July 11, 2020 1pm
Civic Leadership USA, in collaboration with Young American Policy Advocates, presents its second webinar in a series of five!
PLEASE REGISTER HERE http://bit.ly/2BNNi41
About this Event
Are you ready for round two? Civic Leadership USA, in collaboration with Young American Policy Advocates, presents its second webinar in a series of five: "Young Leaders Speak Up! Policy Advocacy" on July 11th, 1:00 PM – 2:30 PM Pacific. Complete four of five 90-minute webinars while collaborating with fellow passionate young leaders ranging from middle school students to graduate students to earn badges, with a certificate waiting for you at the end.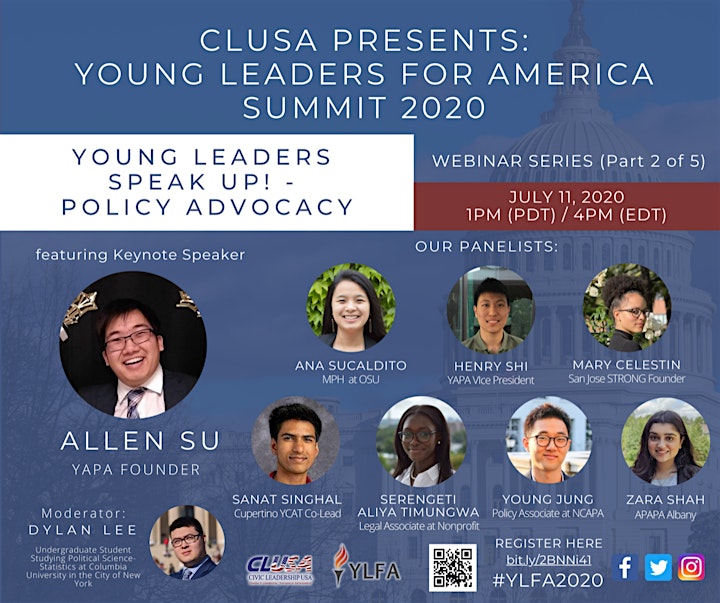 Our webinar will bring a host of experienced speakers and panelists, providing exclusive insights and advice, as well as a live Q&A session with the audience!

PLEASE REGISTER HERE http://bit.ly/2BNNi41

Keynote Speaker: Allen Su
Founder of Young American Policy Advocates
Moderator: Dylan Lee
Undergraduate Student studying Political Science-Statistics at Columbia University in the City of New York
Panelists:
Mary Celestin
Sanat Singhal
Zara Shah
Henry Shi
Ana Sucaldito, MPH
Serengeti Aliya Timungwa
Young Jung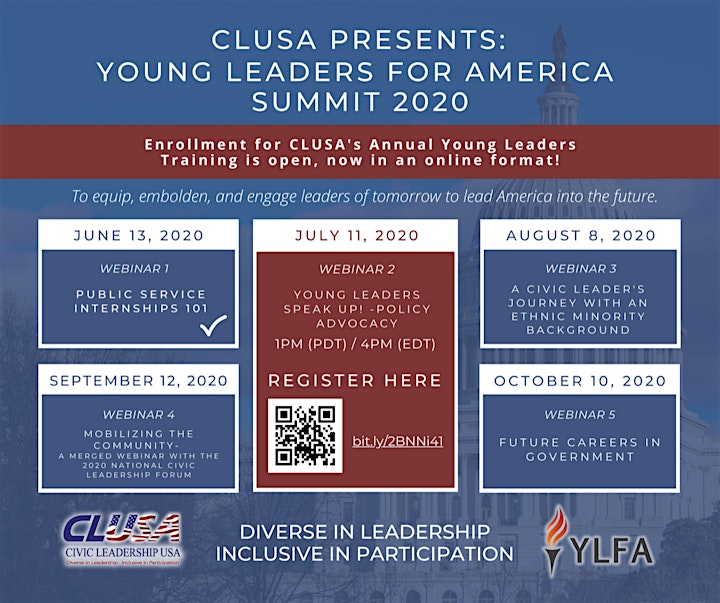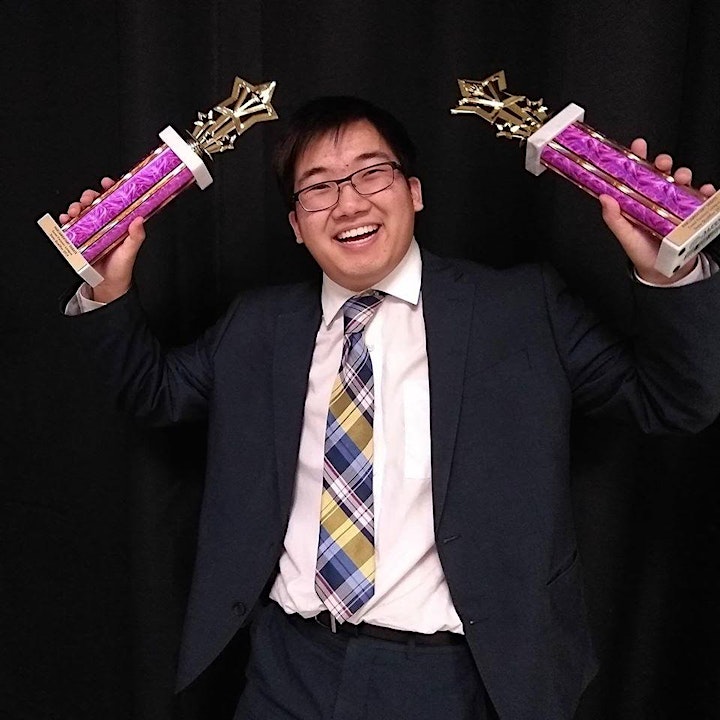 Allen Su
I study Economics and Public Affairs at UCLA. Both of these majors require extensive research about society and advocacy. Some of my advocacy work includes being a volunteer and outreach coordinator on city, state, and federal campaigns. I've taught private lessons in public speaking throughout high school, and served as parliamentary debate captain. I also co-founded YAPA, where I taught lessons on speech, argumentation, and political engagement. I started public speaking at six years old in Chinese school. As I got older, I became more interested in high school debate. I won various speech and debate awards, and I was the first person from my school to qualify for the state tournament in five years. My experience with political engagement and public speaking proves my ability to successfully argue and advocate for political change.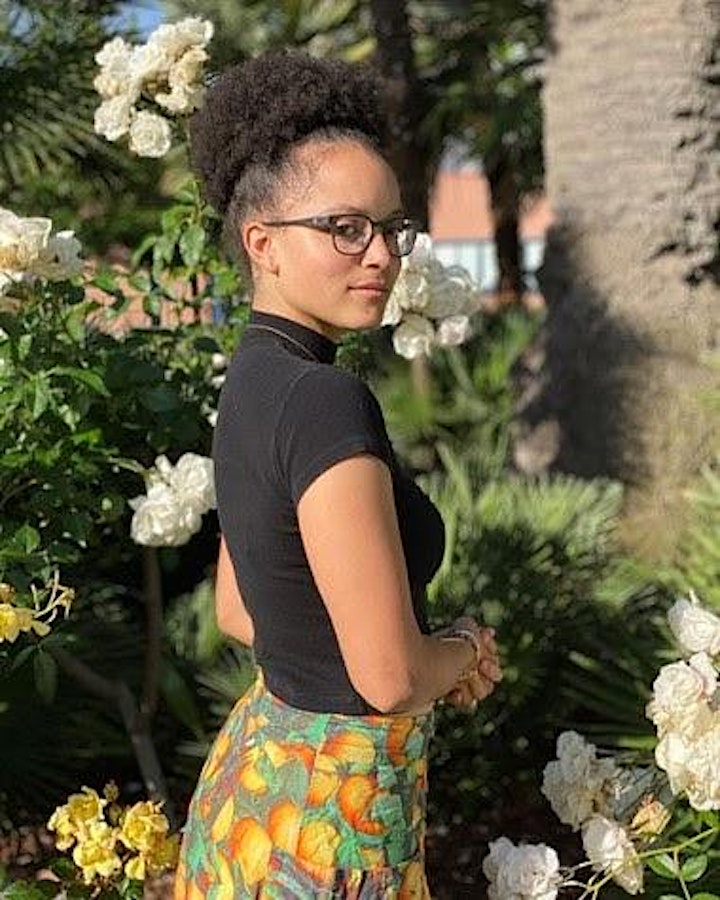 Mary Celestin
I'm the founder of San Jose Strong and here's a bit about me! I'm a rising senior engineering major at Harvey Mudd College. There I'm Co-President of our Engineers Without Borders Chapter. I have experience in mechanical, electrical, material, civil, and software engineering, and project/risk management. I've developed STEM and coding curriculums for programs like STEAMCoders and Upward Bound. As a Black woman whose family lives in Downtown San Jose, I was inspired to make a guide to activism specific to home. Y'all loved it and San Jose Strong was born.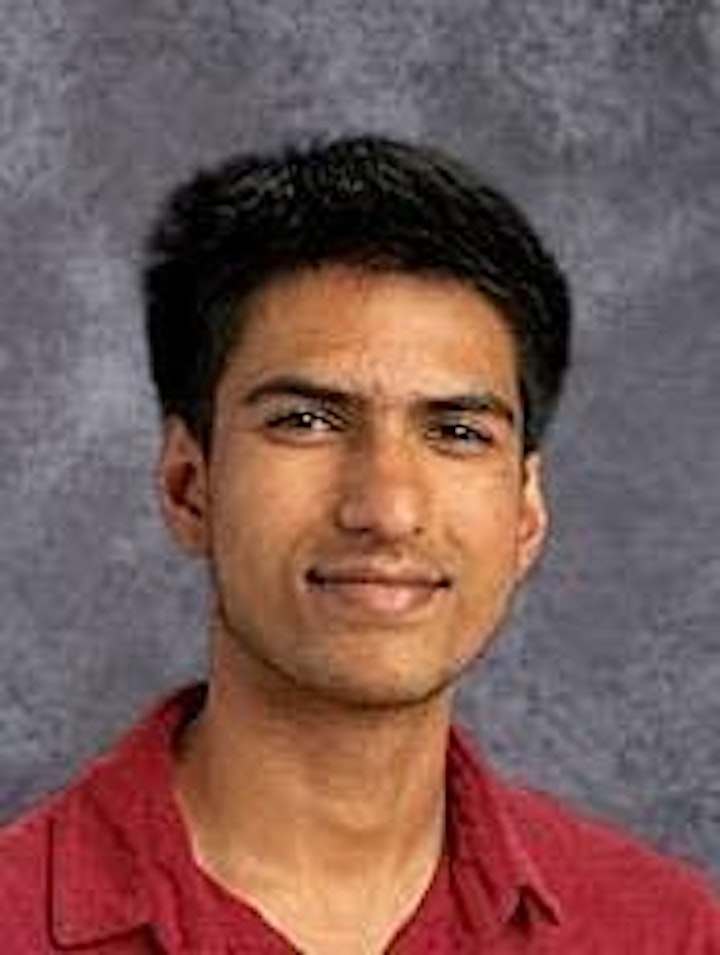 Sanat Singhal
I am a rising senior in Cupertino High School and Co-Lead of the Cupertino Climate Action Team. Under the leadership of my co-leads and I, YCAT has successfully lobbied for local climate policy including transitioning FUHSD away from single-use plastics for condiments and utensils, aggressive building electrification "reach codes" and a natural gas ban, and was instrumental in organizing the Silicon Valley Climate Strike that occurred on Sept 20, 2019.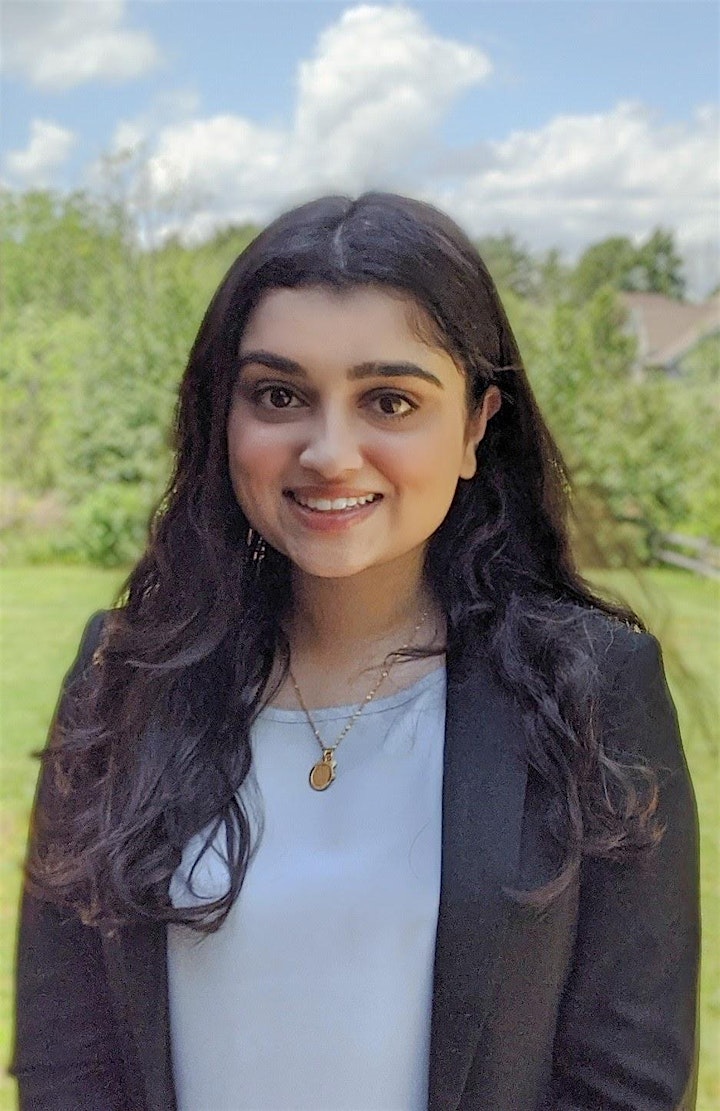 Zara Shah
I am a junior Business Administration major with a concentration in Marketing and a minor in Chinese at the University at Buffalo. Last summer, I interned at the Albany, NY office of U.S. Senator Kirsten Gillibrand, through APAPA. This summer I am interning as a summer analyst at Goldman Sachs.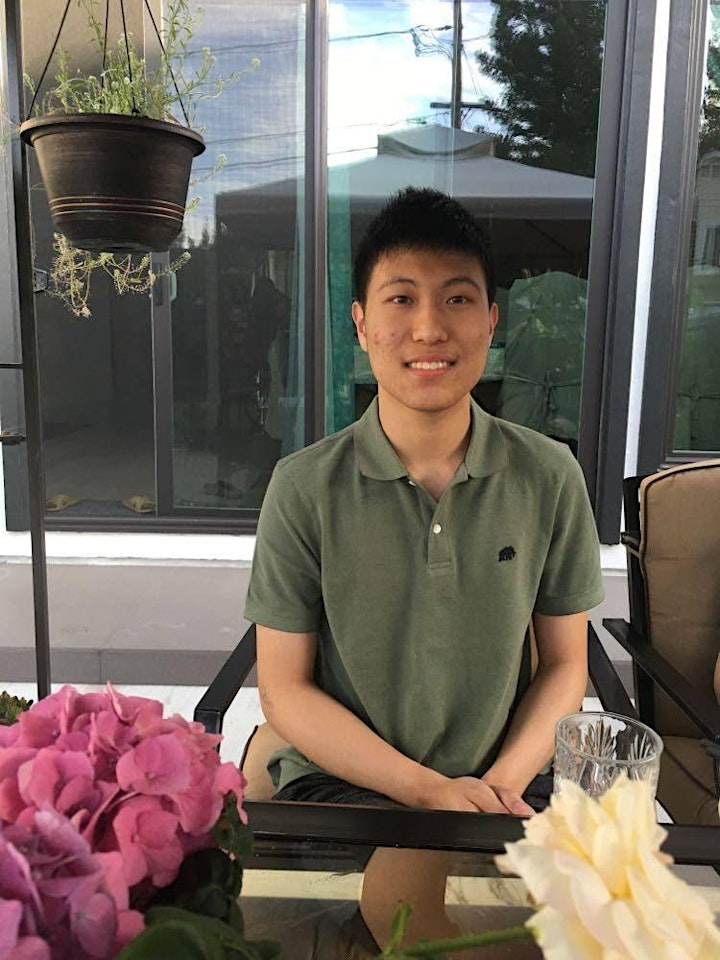 Henry Shi
I'm the Vice President of Public Relations for YAPA and I'm excited to be your panelist. My experience in political advocacy comes from studying in YAPA's environmental group and advocating against local mining. Currently, I'm a member of the Mountain View Coalition for Police Reform and Accountability and learning how to change the policing system on the city, county, and state level.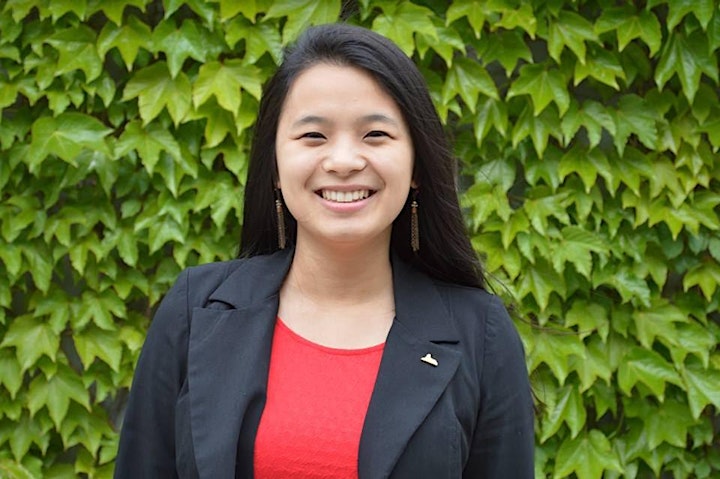 Ana Sucaldito
Hello! My name is Ana Sucaldito and I am a Filipina-American PhD student at The Ohio State University's College of Public Health. Most of my advocacy work is in health inequities, or unjust health disparities, impacting Asian American Pacific Islander (AAPI) communities. At the moment, I've been focusing on the COVID-19 pandemic by assisting with a statewide needs assessment and serving on an expert panel to create state-level policy recommendations to the governor's office and Ohio Department of Health. Outside of COVID-19, my advocacy work focuses on efforts to mitigate AAPI mental health inequities, addressing stigma, cultural humility training for medical professionals and increasing funding for medical interpretation. I received my Masters in Public Health from OSU and in my free time, I enjoy cooking, crafting, and mentoring a multicultural social justice organization at my alma mater.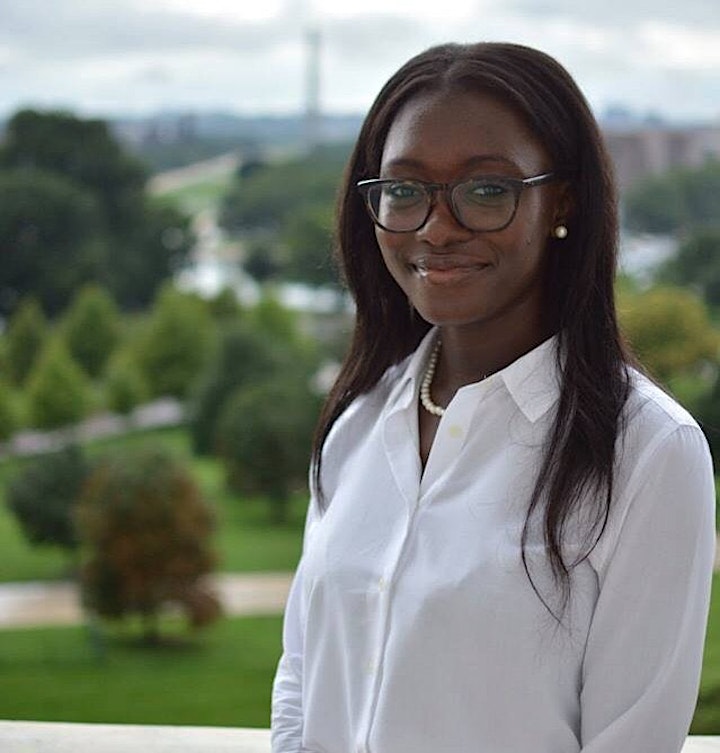 Serengeti Aliya Timungwa
Serengeti Timungwa is a student at Columbia University in the City of New York, with experience in policy advocacy at the university, state, national, and international stage.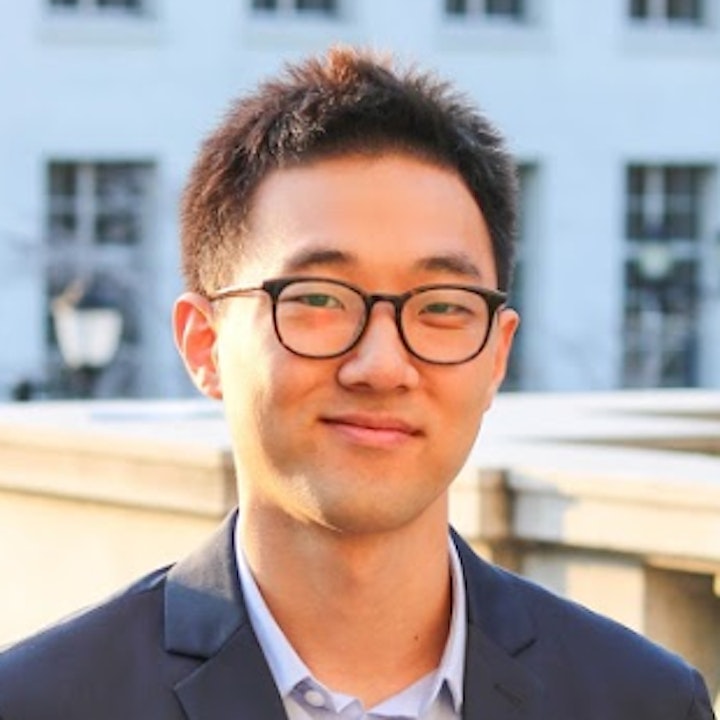 Young Jung
Young is the Policy/Communications Associate at the National Council of Asian Pacific Americans where he supports the coalition work. Young is from Los Angeles, CA and graduated from the University of California, Berkeley with a B.A. in Political Science and Asian Studies. Following graduation, he came to DC as a CKA-KALCA Public Service Intern through the Council of Korean Americans, where he was placed as an intern at the National Council of Asian Pacific Americans. Young is passionate about creating equitable cities, international relations, and making great cups of coffee.